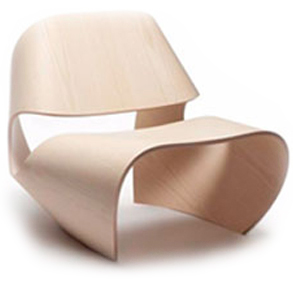 Research & Innovation
Research based designs that fulfill contemporary needs.
Ergonomically designed products that are aesthetic and provide comfort to your body and mind.
The science of ergonomics draws on principles from the fields of anatomy, anthropometry, engineering, physiology and psychology to design furniture with greater usability.
Designs showcase the richness of Indian culture & lifestyle with limited space constraint
These consumer friendly products are also highly functional
Cost effective designs that make the end products affordable
One stop furniture solution for homes and offices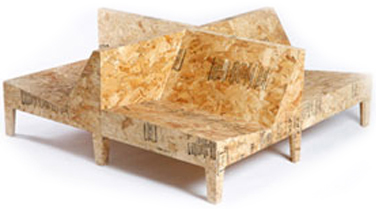 Care of material
ISO Norms
Imported Material
Durian Raw Material - Ply, Veneer, Laminate and Blockboard
Made in house/ In-house production high quality raw material/Finishing material being used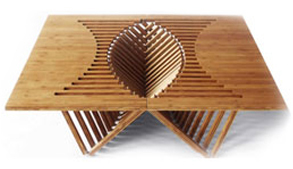 Prototyping & Testing (Quality check)/Technology
Working methods that promote true wood craftsmanship are also supported by the technological innovation of production lines
Designed every product with crystal clear detailing & finishing
Products undergo operational test for 100% customer satisfaction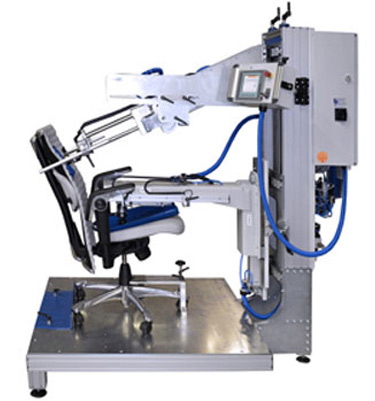 Types of testing
Furniture test
This test helps to improve the physical and mechanical conditions of the products.
Durability test of Durian furniture promises longer life for every product
Climate chamber test is used to monitor cycle of variations in different humidity conditions
Component testing
With the help of this test, we check the physical quality of all those small parts that are used in the furniture. This leads to an easy assembling of the end product.
Package test
It is designed for checking physical characters of corrugated board and paper pallet.
Appropriate thickness of package material ensures that the product is well protected without too much weight added for transportation.
Bending stiffness is checked to ensure that the boxes can resist the stress from stacking.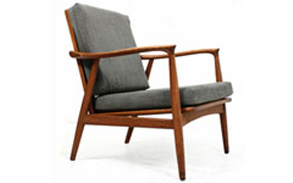 Production & Quality Assurance/Reliability
3-4 stage quality check aimed at guaranteeing superior quality products
Easy installation of any product anywhere
5 years warranty on products
Designed by keeping in mind the longevity of the products