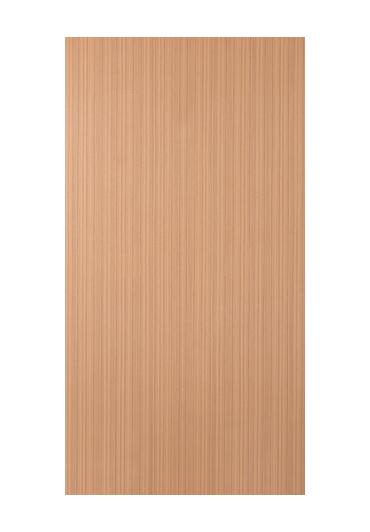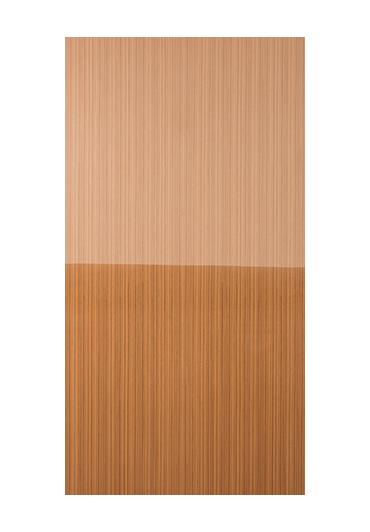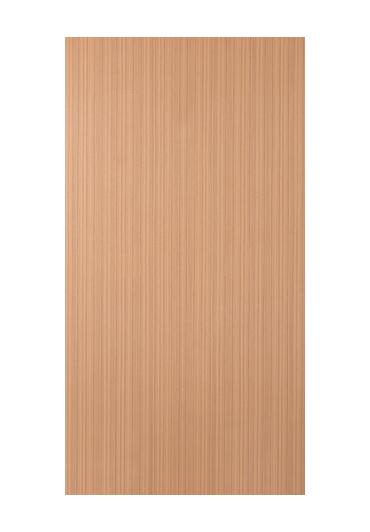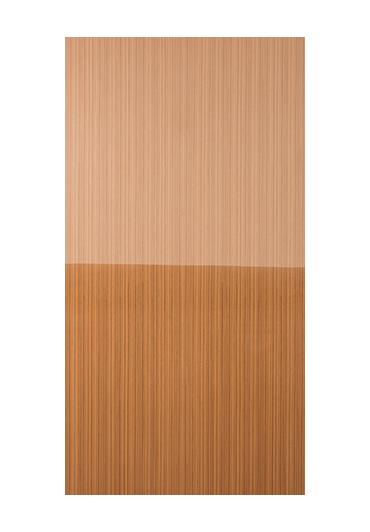 Vertical
Grain
Quarter
Experience elegance everyday with our exquisite Strato collection. Its captivating hues and unique patterns, these natural veneers encompass the warmth of wood and serenity of nature.
Versatility
Uniform Grain
Environment Friendly
Crafted with Care
Product Features and Specification
Description
Rich in colour, the New Teak Ix just like its original counterpart provides endless possibilities of design. Its beautiful linear stripes produce a beautifully calming effect.