Species of
wood veneer

Pan India Delivery

Complete Surface
Solutions for your Space

30+ Dealers
across India

Years of
expertise

Unlimited Design
Possibilities
Manufacturing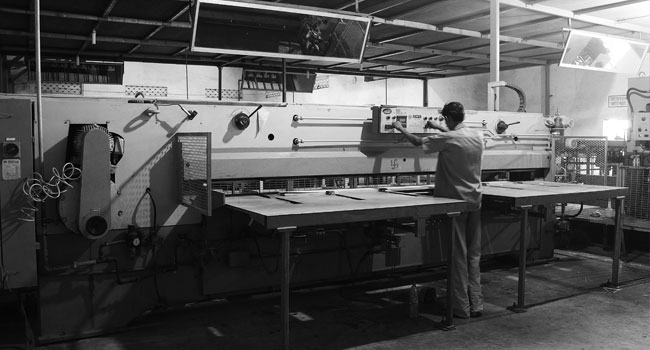 The Veneer unit sources its veneer from across the world. We carry over 500 species of wood that are seasoned, dried and smoked in our factory and later segregated based on the species and the grain. Using advanced techniques (marquetry, parquetry) and machinery we are able to produce almost any design, texture and finish to better suit your needs.
What we Offer
Light Veneer
Dark Veneer
Horizontal Veneer
Flexi Veneer
Fumed Veneer
Bark Veneer
D'ziner Veneer
Get inspired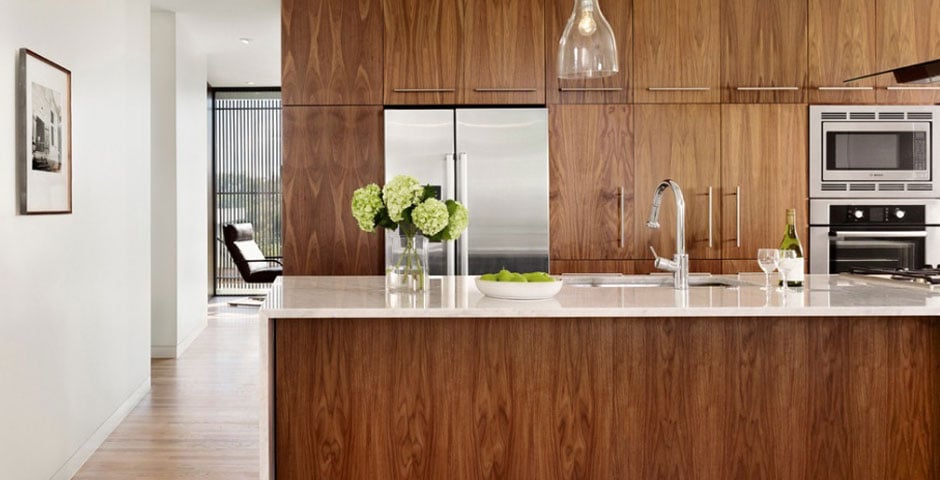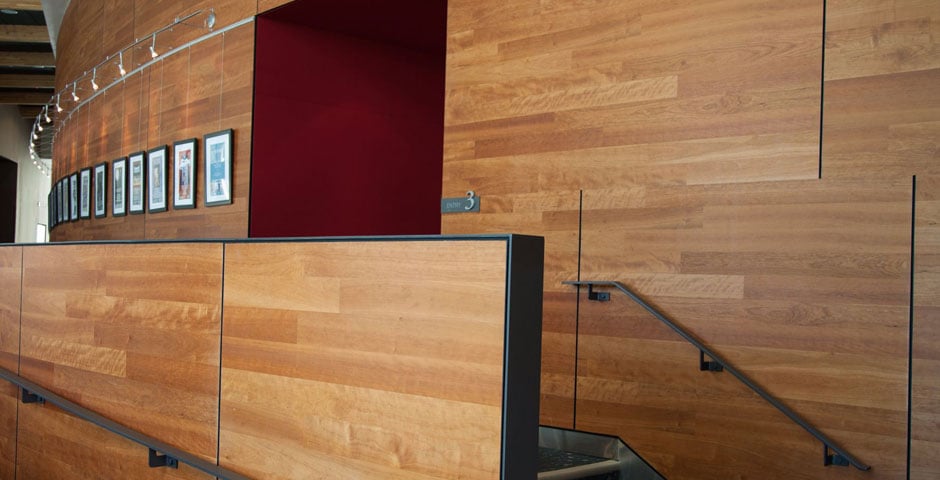 Our Clientele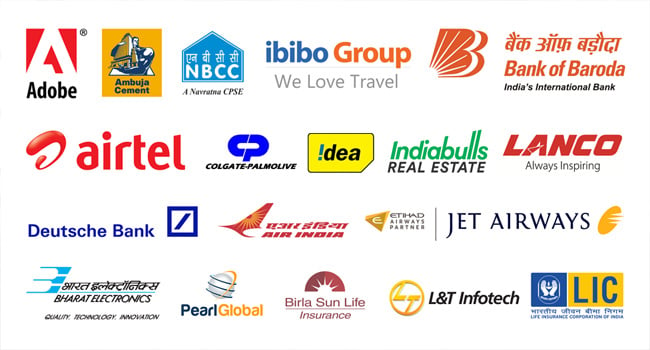 Our turnkey solutions have delivered exceptional results and upped the ambienece of workspaces, conference rooms, guesthouses, lounge areas, auditoriums and training rooms. We have catered to businesses across India with over 8000 spaces created with the Durian touch.
Know More
Our Network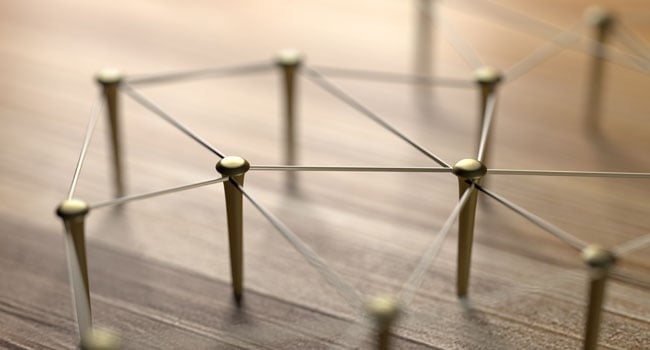 We have an extensive network of dealers, showrooms, wholesale and retail outlets that distribute our products and services across India. With such an extensive network, we are able to create efficiencies in our production, distribution and supply chains. We currently manage 34 retail stores, 7000 dealers for plywood, veneer, laminates, doors and door frames.
Know More