Customer Reviews
Customer Testimonials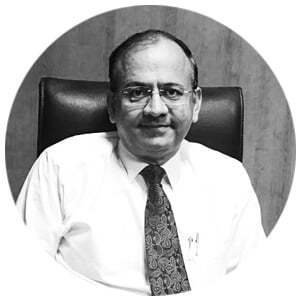 R K Varma
Senior Vice President, Procurement and Administration, Rolta India
We have been purchasing furniture from Durian since the last 10 years. We appreciate their prompt service and so far we have faced no complaints with their furniture.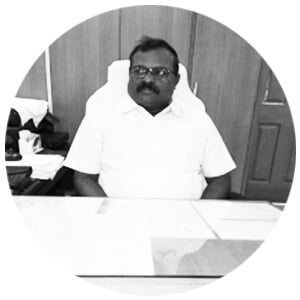 Er. S. Bhaskaran
Joint Manager, Bhubaneshwar Div, OPHWC
... their variety of products, range and comparatively cheaper price. Service provided was also good.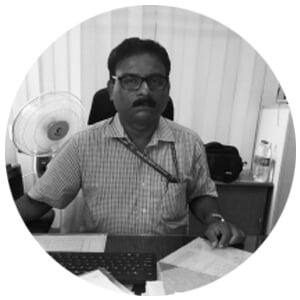 N.C. Panda
AGM, Estate Dept., RBI
The services provided by the officials was smooth and satisfactory. Products and goods delivered were up to satisfaction… and compared to market price.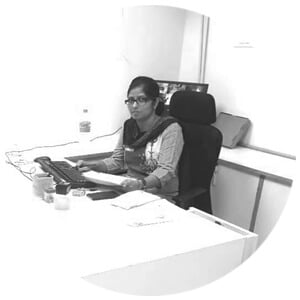 Mrs. Sonu Tiwari
Branch Manager, Syndicate Bank
Good product and timely delivery. Satisfied with showroom visit,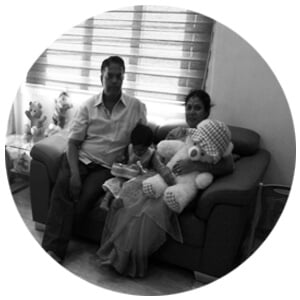 C. Pandourangan
MD Ashoka Foods and Beverages
We purchased so many products from durian and we would recommend Durian Furniture to everyone who needs quality and decent looking furniture.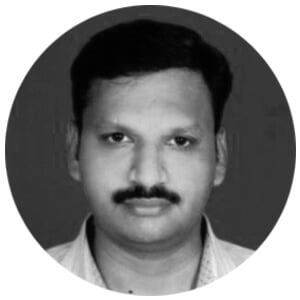 Vinod Pillai
GM Projects, Adani Estates
Sceptical about their doors frames and shutters. However quality of product and installation was satisfactory.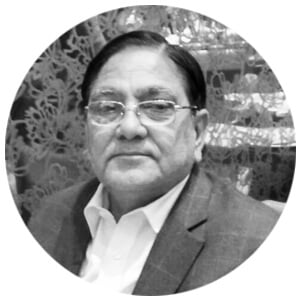 Kanwal Bedi
Vice President IG International
We have faith in Durian and in their product range. Quality branded product.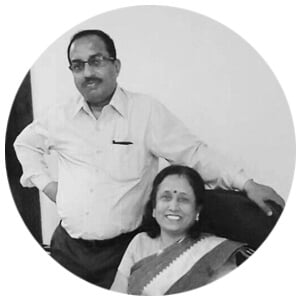 Manoj Kumar
Sr. Section Engineer (Works), Central Railway
Very satisfied with the work. Will work again in the future. Luxurious look and durability.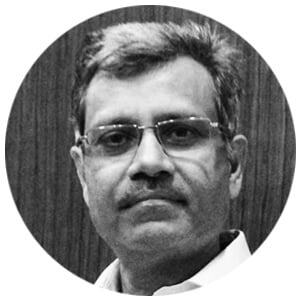 Madan Singla
Managing Director, Goldmine Advertising
Purchased office chairs 5 years ago. Found them to be aesthetic and durable. Currently still using the same products.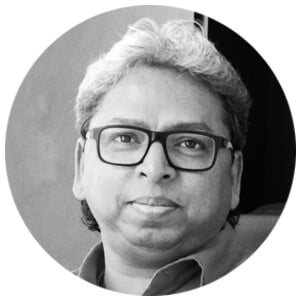 Rahul Sarkar
CEO, Goldmine Advertising
Purchased a door 20 years ago from Durian. I will recommend everyone to buy furniture from Durian. Innovation and durability is why I will come back to Durian.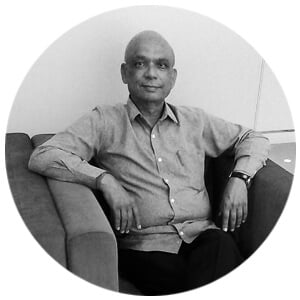 Ravi Agaja
Sr. Manager, Union Bank of India
My favourite piece of furniture from Durian is my Sofa. Definitely recommending Durian to my friends and family. Their comfort and quality is what keeps bringing me back.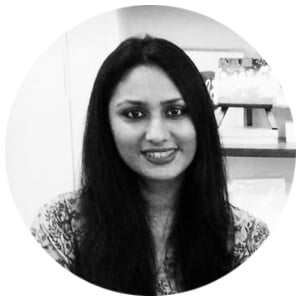 Hiral Valia
Director, Artsy Design Co.
The office furniture is ergonomic in design, it is very comfortable to use for long hours in office. Be it design, comfort or the shopping experience, it ticks all the boxes for us.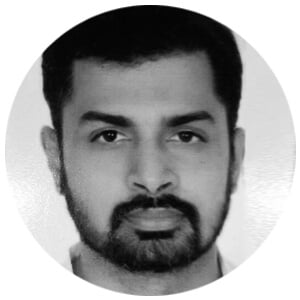 Parikshit Pawar
House of Hiranandani
We purchased a leather sofa and it is our favorite piece of furniture. From the shopping experience to the product selection and delivery it is a complete amazing experience from Durian.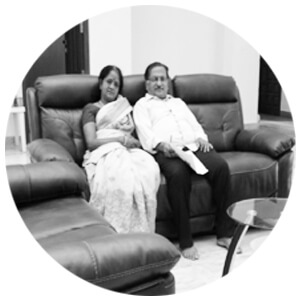 S. John Don Bosco
Professor, Pondicherry University
Prompt delivery and great service. Staff at the store and manager are very friendly. I will buy only from Durian in the future...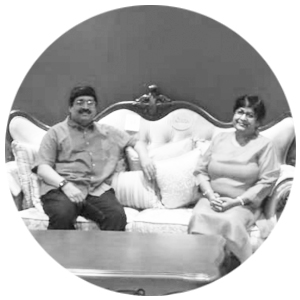 Karthikeyan
ECC Dubai
GOOD CUSTOMER SUPPORT BY DELIVERY/INSTALLATION STAFF. Would love to do more business with you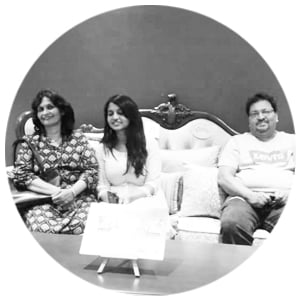 Ibrahim
CEO, Vishyal Diamonds
FRIENDLY STAFF & LOVABLE ENVIRONMENT. DELIVERY ON TIME. VERY PROFESSIONAL SERVICE, ALL THE BEST DURIAN.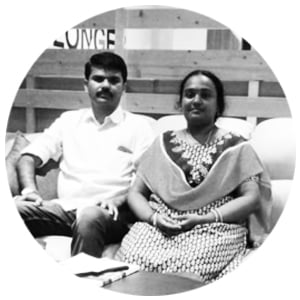 Annamalai
Correspondent, Meenakshi Matric School
We casually entered Durian store to browse but your excellent staff made us to purchase because of excellent follow-up. We purchased only because of the manager. Haven't experienced service like this before. Proud to own Durian products.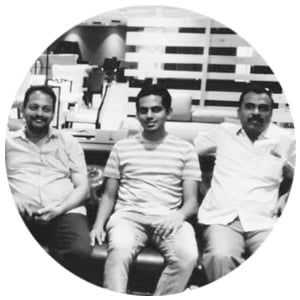 Murugesan
MD, Sarojini Millis
Very attractive collection. We roamed and roamed but we didn't find quality items. Finally we entered to Durian. Really satisfied with quality and service. Professional approach of staffs.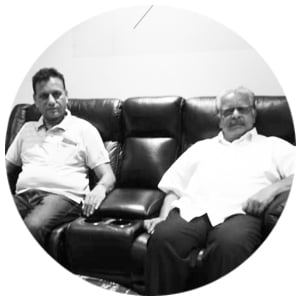 Chandrasekaran
MD, Annamalai Mills
Have become a regular customer in a very short span of time. Very approachable staff, service and delivery on time.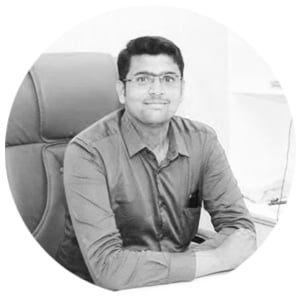 Raju Sridharan
MD, Sridharan Diamonds
... timely delivery, best service, supportive staffs, approachable staff. Overall feedback for Durian is the best.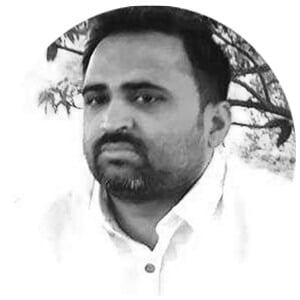 Ram Kumar
Contractor
Satisfied with products. Timely delivery. Prompt service,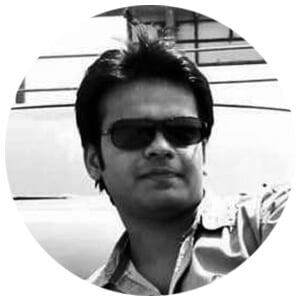 Pankaj Roongta
Entrepreneur
We purchased our entire home furniture from Durian. We have referred all our friends and family to purchase furniture here.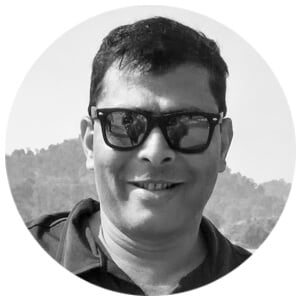 Navin Shetty
Admin, Angel Broking
I would highly recommend using Durian office chairs. Good service and at a good price.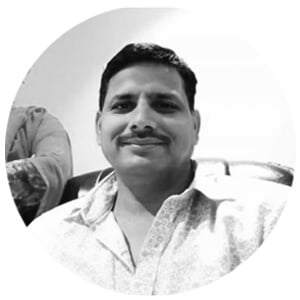 Rajiv Manas
Government Contractor
Durian has great products, economical costs and extremely supportive staff. Thanks to Durian we got our site completed on time and within budget. I personally recommend this brand to everyone...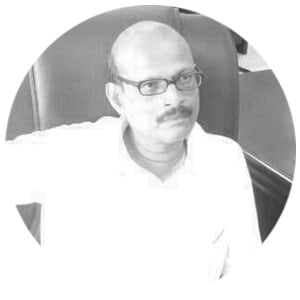 Bibhudesh Singh
Government Contractor
Has exclusive collection with comfortable prices.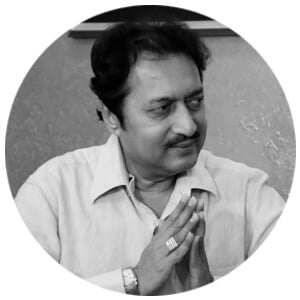 Avinash Parikh
Purchased from goregaon store. Happy with quality and professionalism and range of products.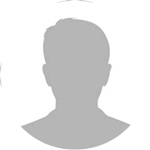 Ankur Dassani
Total Interior Solutions
We purchase our plywood only from Durian as they offer us the best prices combined with excellent quality. Being in the business since many years we have found that our products last longer when made with Durian ply and look beautiful as well. The Durian team assists us with our specific needs to provide unique customised solutions for all our needs.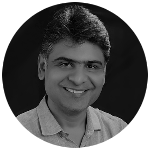 Vikram Sharma
Architect
As a prominent architect I am always asked by lots of questions about the materials we use in our designs. We get a lot of confused home makers who were offered differing opinions as to which material to use for their homes or creating their furniture. I always suggest Durian plywood to all my clients for their furniture and panelling works as they have always offered the best value for money and their product has never failed to perform.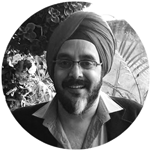 Amarjeet Syali
Locus Design Arbeit
I always suggest Durian plywood to all my clients for their furniture. We have purchased in large quantities a variety of plywood for various parts of the home and offices we have designed over the last 10 years. The ply that Durian makes is of good quality and finish helping us stay stress free because we know there will be no complaints. Durian helped me create over 50+ unique projects that are some of my finest work examples we show potential clients.