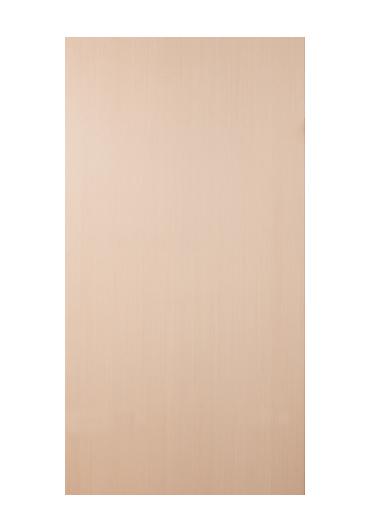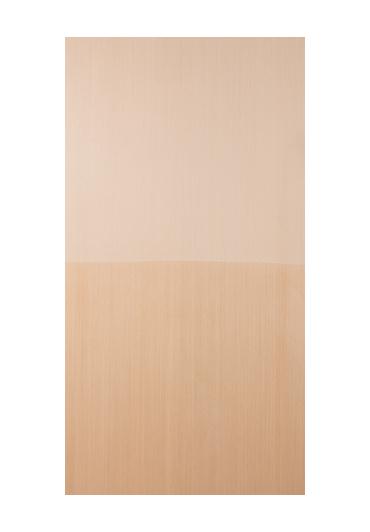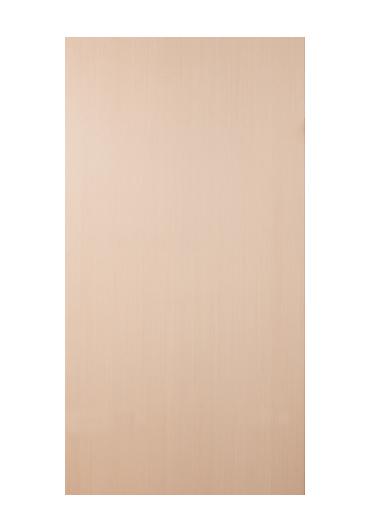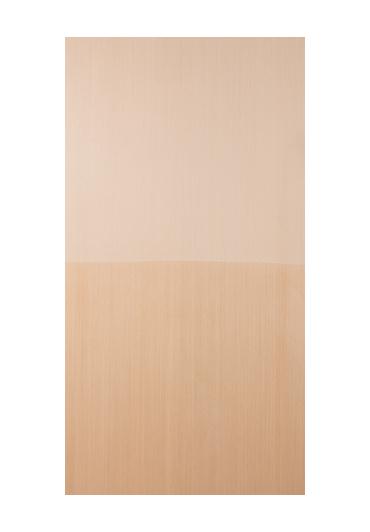 Vertical
Grain
Quarter
Experience elegance everyday with our exquisite Strato collection. Its captivating hues and unique patterns, these natural veneers encompass the warmth of wood and serenity of nature.
Versatility
Uniform Grain
Environment Friendly
Crafted with Care
Product Features and Specification
Description
Lively and bright, the amazing Steam Beech veneer provides an open clean look to your projects. Strong and beautiful it is an ideal choice when a lighter shade is needed.