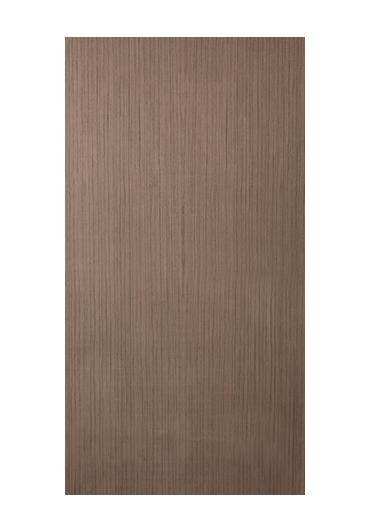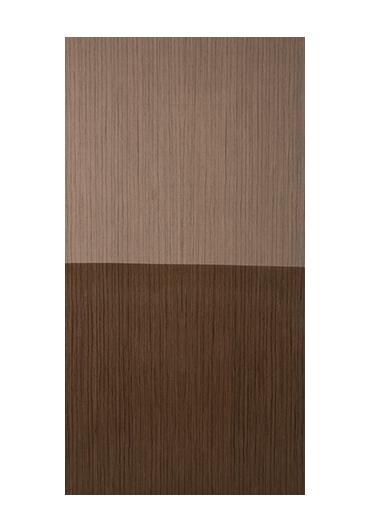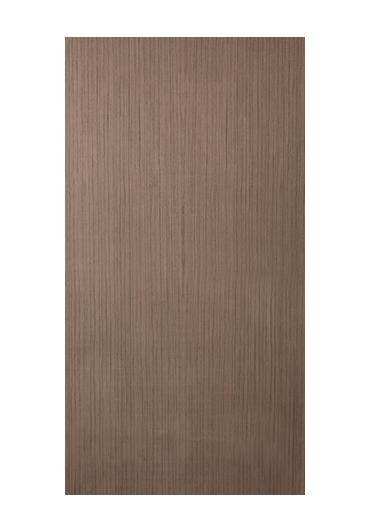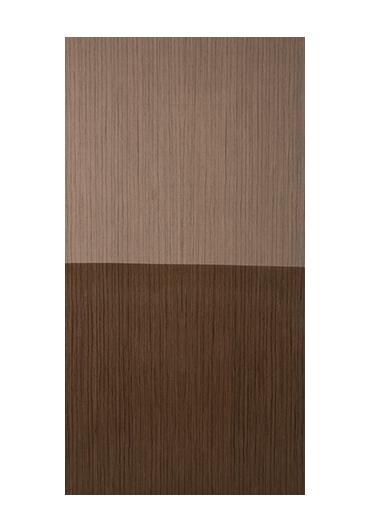 Vertical
Grain
Crown
Experience elegance everyday with our exquisite Strato collection. Its captivating hues and unique patterns, these natural veneers encompass the warmth of wood and serenity of nature.
Versatility
Uniform Grain
Environment Friendly
Crafted with Care
Product Features and Specification
Description
The Zericote adds an understated rustic charm to your projects. Its rich colour amplifies its visual appeal while its beautiful pattern adds an irresistible appeal.