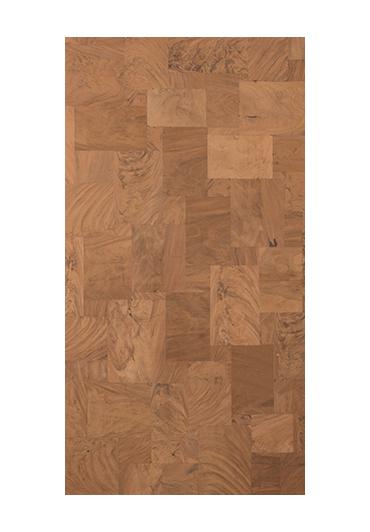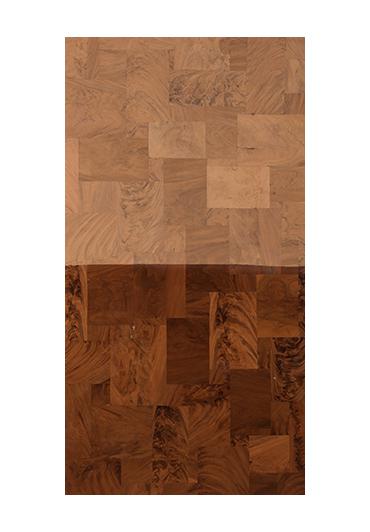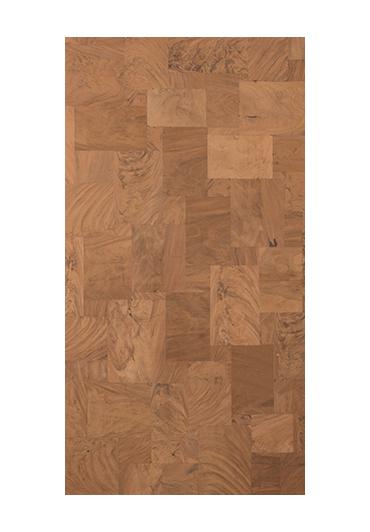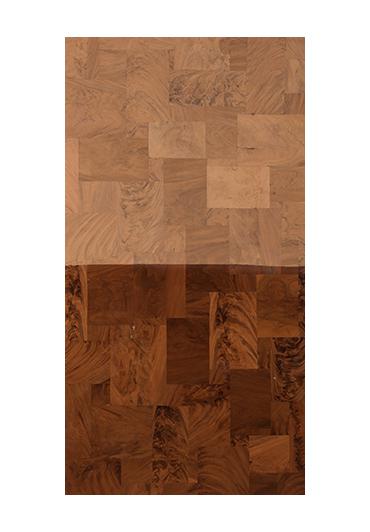 Explore the untamed with our hypnotising Vogue range of natural veneers. Defined by uplifting patterns and vivacious colours, each veneer is a perfect blend of style, luxury and performance.

25 years
No wastage
Unlimited Design Possibilities
100+ Species
Product Features and Specification
Description
It is difficult to describe the beauty of the Peroba Crotch veneer. Its breathtaking patterns and vibrant colour adds depth to its profile elevating the natural beauty of the wood.