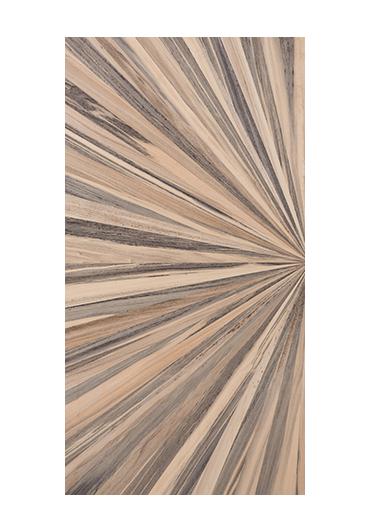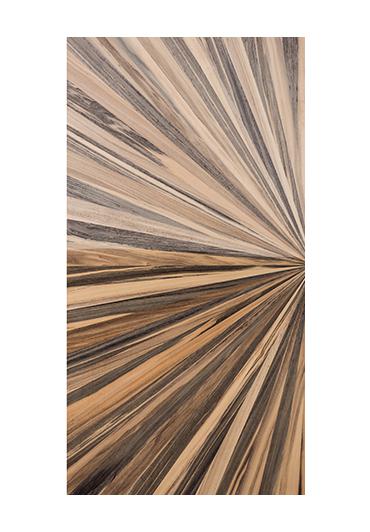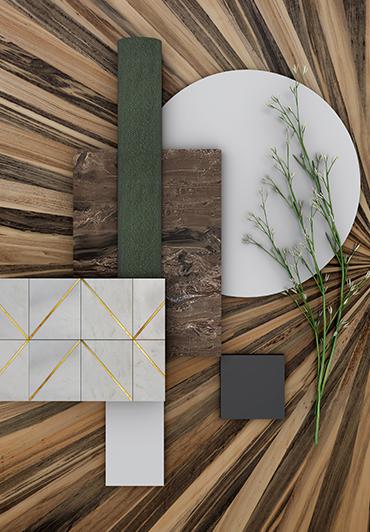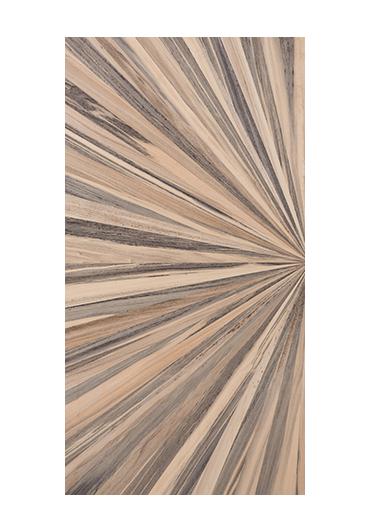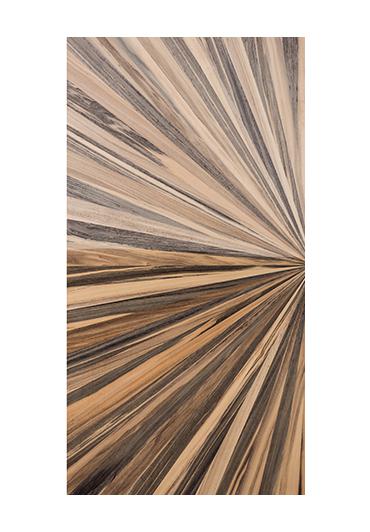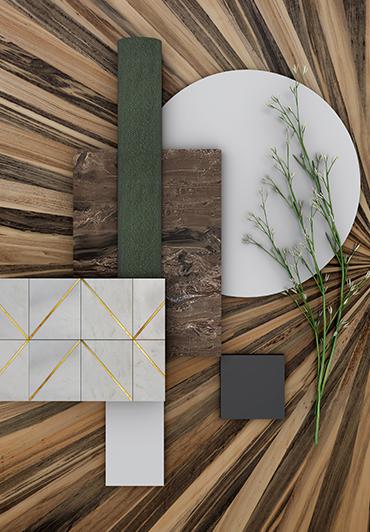 Explore the untamed with our hypnotising Vogue range of natural veneers. Defined by uplifting patterns and vivacious colours, each veneer is a perfect blend of style, luxury and performance.

25 years
No wastage
Unlimited Design Possibilities
100+ Species
Product Features and Specification
Description
With a stunning design, the Herbolica creates a distinctive look that wholly envelopes you. It's unique texture and natural luster presents an unmatched charm.