Borer & Termite Proof

BWR Proof

Phenol Bonded

100% Imported
Hardwood

All Weather Proof

Pan India Network
Manufacturing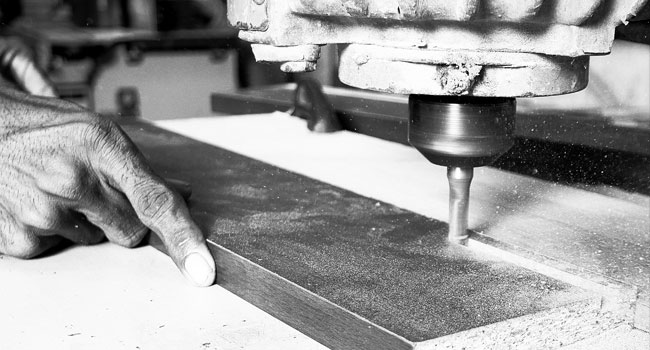 Our plywood manufacturing unit produces world class plywood for our retail and wholesale channels. With 5 different grades of plywood we hope to cater to your specific needs as and when they arise. We also use our ply in our own furniture and cladding for laminates and veneer.
What we Offer
Sumo Plywood
Commercial Grade Plywood
BWR Grade Plywood
Gurjan BWR Grade Plywood
BWP Grade Plywood
Casa Gurjan BWP Grade Plywood
Our Clientele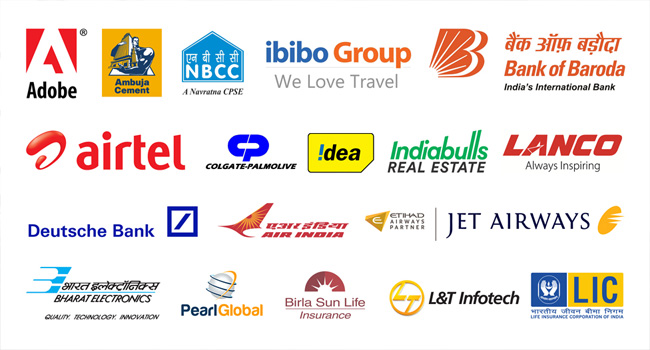 Our turnkey solutions have delivered exceptional results and upped the ambienece of workspaces, conference rooms, guesthouses, lounge areas, auditoriums and training rooms. We have catered to businesses across India with over 8000 spaces created with the Durian touch.
Know More
Our Network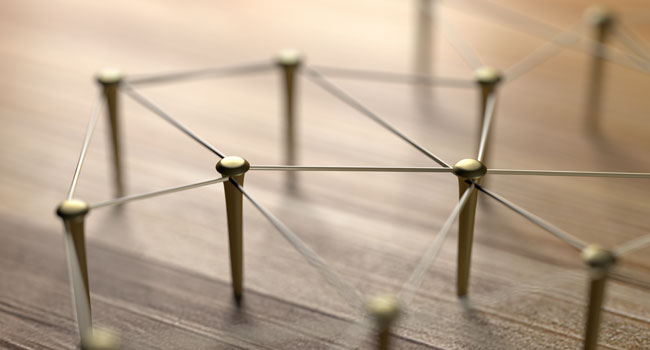 We have an extensive network of dealers, showrooms, wholesale and retail outlets that distribute our products and services across India. With such an extensive network, we are able to create efficiencies in our production, distribution and supply chains. We currently manage 34 retail stores, 7000 dealers for plywood, veneer, laminates, doors and door frames.
Know More